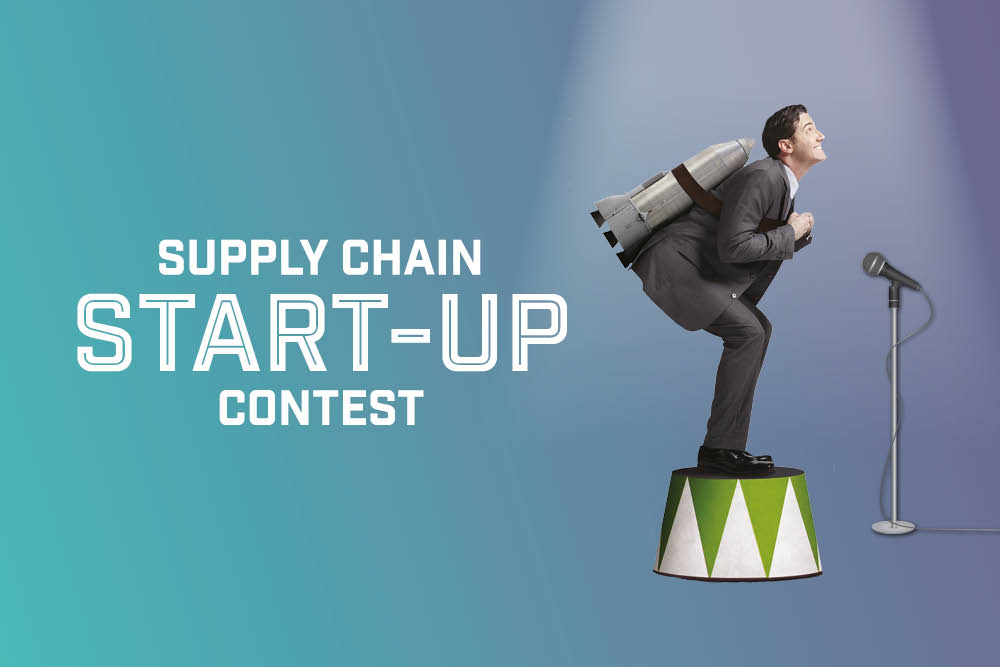 During inNOWvate Supply Chain Event 2021 the 4th European Supply Chain Start-up Contest will be organized by Supply Chain Media.
All contestants will present themselves in the Start-up & Scale-up Area in the digital lounge of the online platform Airmeet. The 4 Start-up finalists and 4 Scale-up finalists will present themselves in the main program of inNOWvate Supply Chain Event.
The winning contestant of the 4th Supply Chain Start-up Award Europe will receive a tailor-made marketing campaign worth € 20,000 and the winning scale-up will receive a campaign worth € 10,000!
To determine the 4 start-up finalists and 4 scale-ups, these companies are adjudicated on four criteria:
the commercial potential
the disruptive character of the proposition (measure of innovation)
the usability of the proposition
and the clarity of the proposition (commercial storytelling)
The distinction between start-ups and scale-ups is based on the methodology of our Maturity Matrix of European supply chain start-ups. The 4 start-up finalists and the 4 scale-up finalists will be announced on Monday the 3rd of May.
This year the jury of the competition consists of Aike Festini of LuckaBox (winning start-up in 2018), Jeroen van Weesep of LEGO, Mathias Bosse of Seed + Speed Ventures, Thijs Gitmans of nbi-investors and Martijn Lofvers of Supply Chain Media.