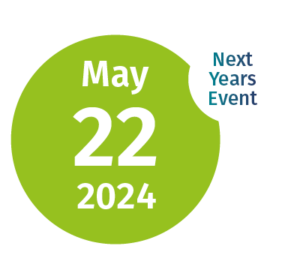 The cutting-edge innovation event in supply chain
The sixth edition of inNOWvate Supply Chain Event, took place on May 11, 2023 at Movie Theatre Pathé, Ede (The Netherlands).

The theme of this innovation event was 'Which mountain to climb?' Innovative software vendors had the opportunity between the keynote presentations to present their solutions for supply chain planning, sustainability and visibility. On the two floors of the cinema complex, participants could network and visit the booths of software vendors, start-ups and scale-ups.

"Dare to take the right decisions"
The NATO mission in Afghanistan was an enormous logistical operation involving 45,000 soldiers and 12,000 containers. As commander, Lieutenant-General Mart de Kruif realized the importance of a good supply chain firsthand. During the inNOWvate Supply Chain Event 2023 he will share his impressive experiences.
"The importance of a good supply chain"
Executives in Conversation
Chief Supply Chain Officer
COO
VP Supply Chain
Supply Chain / Logistics Director
Supply Chain / S&OP Manager
Logistics / Production / Purchasing Manager
Distribution Manager
Supply Chain Planner
Wholesaler
Retailer
Manufacturer:

Agricultural, Food & Beverages, Fashion, Pharma & Med-tech,
High-tech & Electronics, Construction, Automotive.
Industrial Machines, Chemicals & Materials, Energy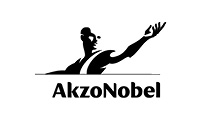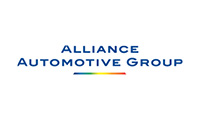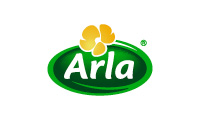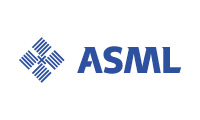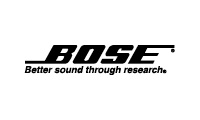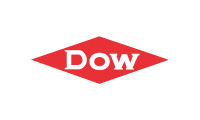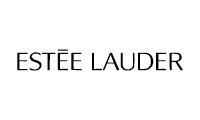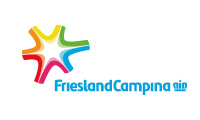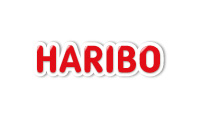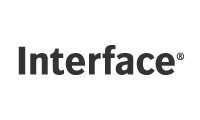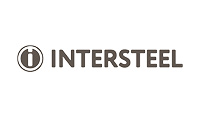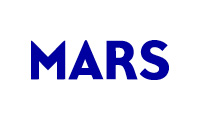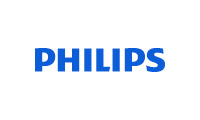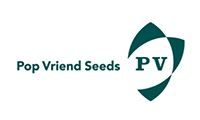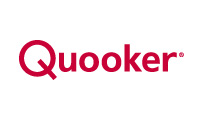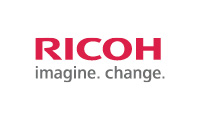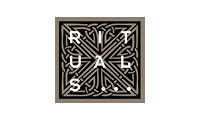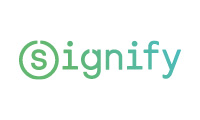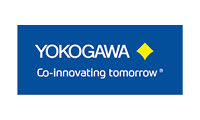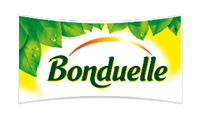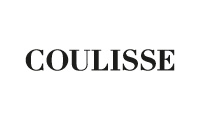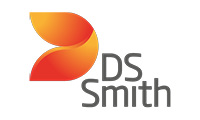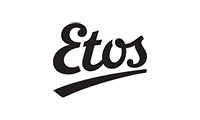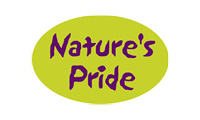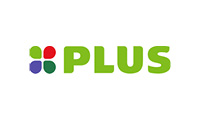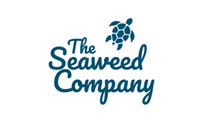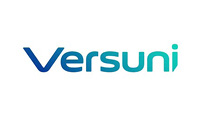 inNOWvate Supply Chain Event is moderated by Martijn Lofvers, CEO and Chief Trendwatcher at Supply Chain Media.

Moderation Executives in Conversation by Dr. Muddassir Ahmed, Founder & CEO SCMDOJO, and Janet Godsell, Dean of the School of Business and Economics, Professor of Operations and Supply Chain Strategy at Loughborough University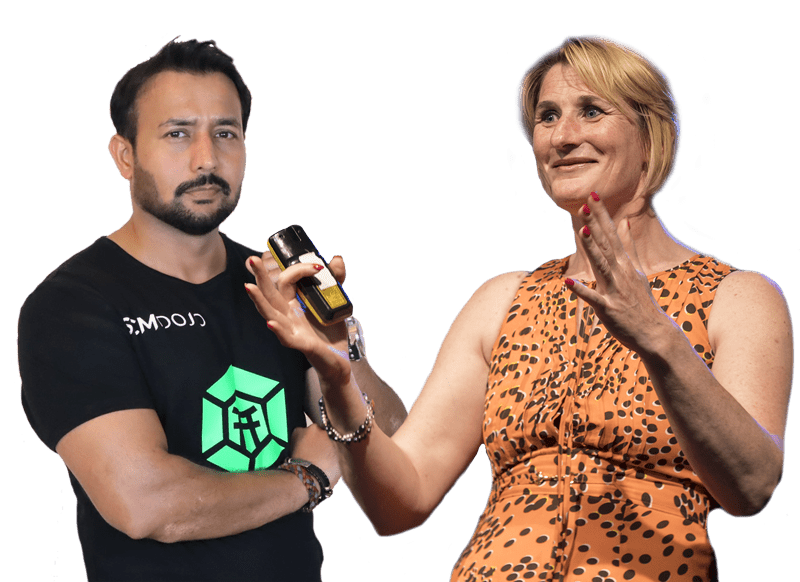 The aim of this contest is to promote and develop the entrepreneurial creativity and innovation of start-ups and university spin-offs for companies in the supply chain.
For the sixth year in a row, Supply Chain Media organizes the European Supply Chain Start-up & Scale-up Contest as part of the inNOWvate Supply Chain Event in the Netherlands on May 11.
You move what matters every day in your warehouse. And Locus is here to help.
We have reimagined warehouse fulfillment and redefined warehouse automation to transform the industry through higher productivity and value for our customers while improving workplace quality and safety for your workers. We're committed to handling your every need within the fulfillment warehouse. Whether it's getting a holiday gift to a child, just-in-time parts to a dealer network, or an artificial hip to a patient, we help our customers move what matters.
As we reinvent warehousing's future, we're continually evolving our products and services to fuel your growth and success.
Visit our booth during inNOWvate Supply Chain Event
Previous editions of inNOWvate Supply Chain Event
Download the best-of slide deck of inNOWvate Supply Chain Event 2022 and inspire your colleagues.
Pathé Cinema in Ede, The Netherlands, will host the 2023 edition of inNOWvate Supply Chain Event.
Arriving by car
Pathé Ede is centrally located at the A12 and has its own parking garage. Parking costs are € 9,50 per day (not included in the event ticket price).
Arriving by plane
From Amsterdam Schiphol airport you can take the (direct) Intercity to station Ede-Wageningen. Hotel suggestions: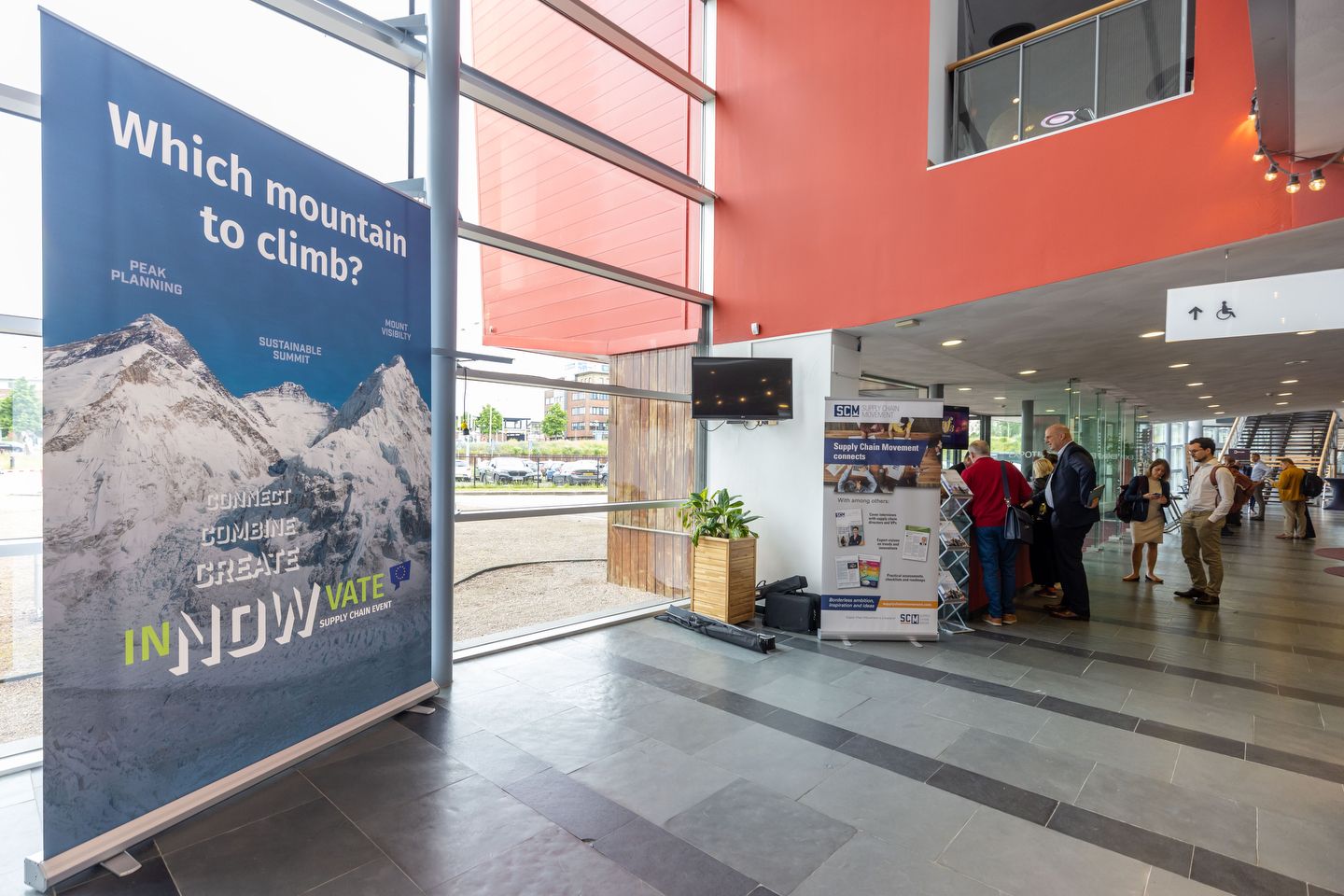 Address:
Pathé Ede
Laan der Verenigde Naties 150
6716 JE Ede
The Netherlands