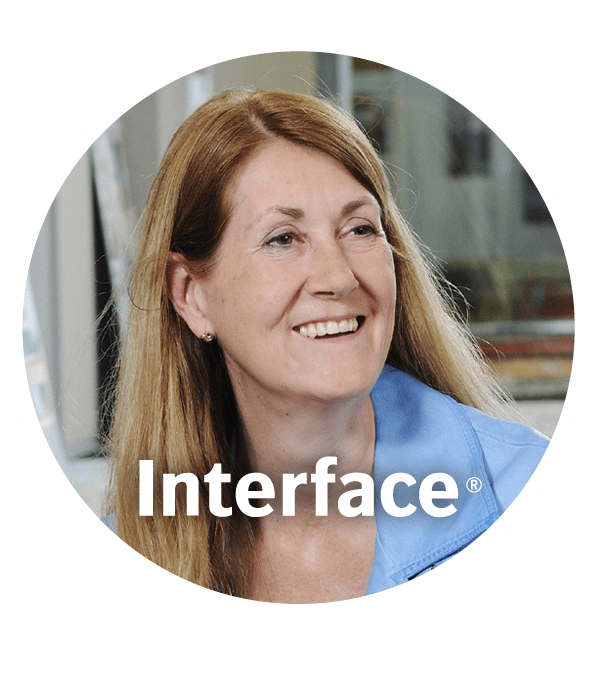 Eline Oudenbroek, VP Operations EMEA, Interface
"Our supply chain is almost completely circular and bio-based"
In 1994, the founder of Interface, a manufacturer of carpet, rubber and vinyl tiles, launched 'Mission Zero' and set himself the goal of eliminating the company's negative impact on the planet by 2020. He succeeded, which meant it's time for a new initiative: Climate Take Back, aimed at helping to reverse global warming. One of its pillars is to use CO2 as a resource and raw material rather than viewing it as an enemy. This has huge implications for products, and thus for the total supply chain. How is Eline Oudenbroek, VP Operations, leading the organization through all these changes?
David Boulanger, Executive Vice President & CSCO, Arla Foods
"As a cooperative we can make bold moves much faster"
David Boulanger joined European dairy coorperative Arla Foods in the middle of the COVID-19 pandemic. Just when COVID-19 appeared to be behind us, war broke out in Ukraine. And prior to that there were Brexit negotiations. The lurch from one crisis to another appears to be the new norm and supply chain executives now have to deal with the continuum of unknowns.
"Managing a stable supply chain as a part of a continuous improvement process is a thing of the past," says the Executive Vice President & CSCO of the dairy cooperative. "Today, more than ever, we need to continuously rethink our operating models, adjust very quickly and make bold strategic moves to strengthen the resilience and the sustainability of our value chain," says Boulanger.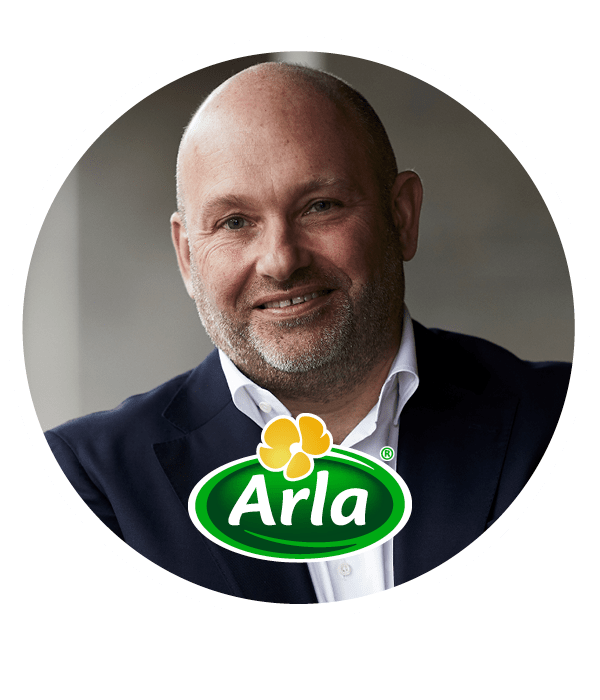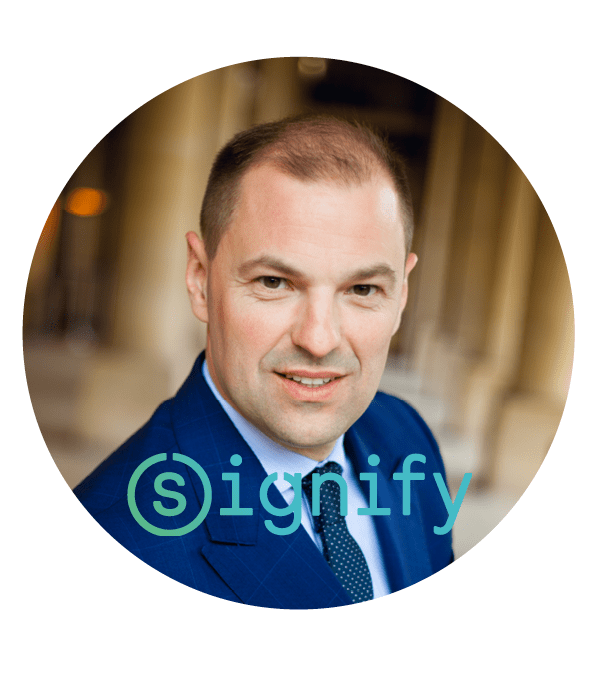 Alexandre Baubert, Chief Supply Chain Officer, Signify
"I wanted to be in a company that has a purpose that fits the future"
"Live the purpose. Embrace the values and dare to innovate to serve your customer!" Motivating words from Alexandre Baubert who left a top job in the oil and gas sector to work for lighting company Signify. Carbon-neutral since 2020, sustainability and climate actions have been at the heart of Signify for years and, as CSCO, Baubert aims to further fulfil that company purpose.
He was educated in electronics engineering, and space science with a true aptitude for math. "I'm a real numbers guy," ideal for a company that is transforming from conventional to digital lighting, providing products, solutions and data services through its smart energy-saving lighting technologies. Some call him their 'fearless leader' and he's certainly had to show courage and resilience recently. "Since I joined in October 2019, we've faced extremely disrupted supply chain ecosustems, and the pressure is not easing ahead. We must anticipate, decide, and execute faster than ever before in this new norm, where resiliency is a competitive weapon, that you learn to sharpen, as you exit every cycle stronger than you entered it."
Jamal Chamariq, Senior Vice President Global Supply Chain, The Estée Lauder Companies
Project One View is launched by The Estée Lauder Companies last year. It is one approach to data across manufacturing. The number of data flows in supply chain is huge and actually seeing the reality on the floor is not easy. It is very complex and often what is seen in the system is different to the reality. One View started with one metric and is now extending it to all the metrics landscape. It allows you to drill down to get to the right level of granularity: when data is not accessible because it is at too high a level, people cannot action it at the place where the work happens. The system has to be user-friendly, easy to maintain, helps make decisions and is adaptable to the changing reality. When everyone on the factory floor has access to data on the spot, in real time, as accurately as possible magic happens. Once you make it simple everyone wants to use it and everyone is equipped to drive their job in the best way possible.
This is turning a challenge into a huge opportunity: Ecosystem synchronization also leads to improved inventory management, sustainability, cost optimization and a better environment for the workforce.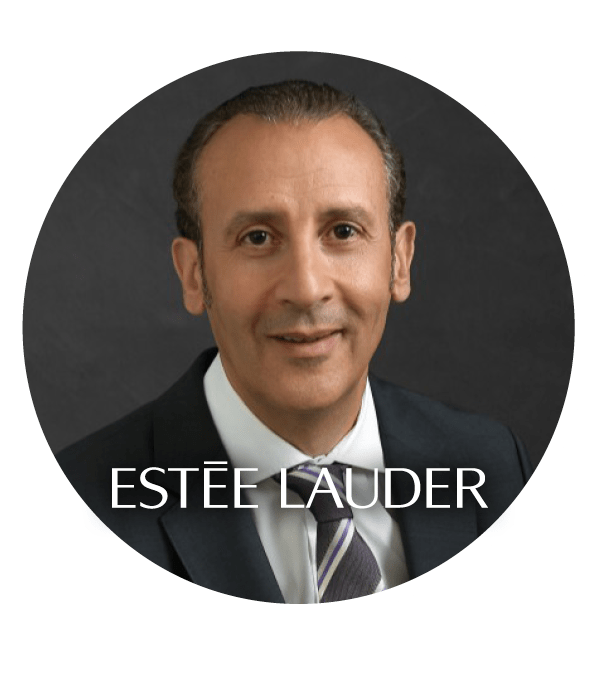 More recordings of previous editions of inNOWvate Supply Chain Event are available on the YouTube channel of Supply Chain Movement: