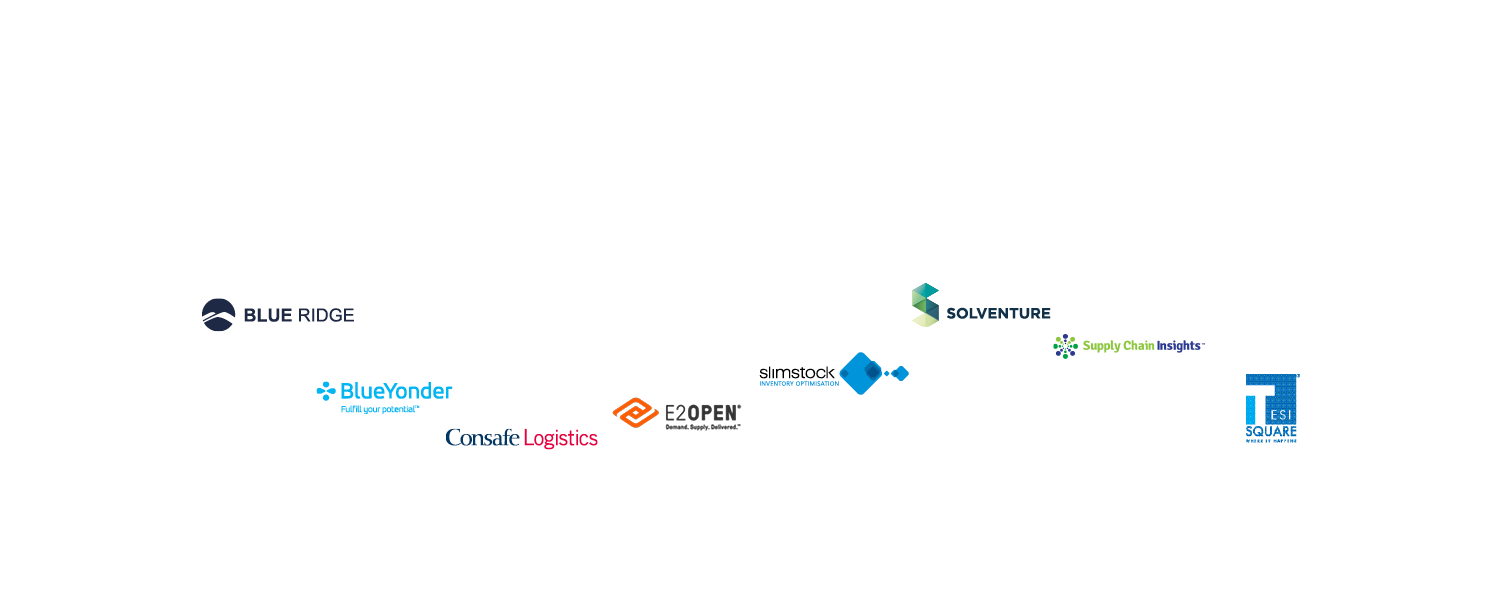 End-to-End Planning & IBP Track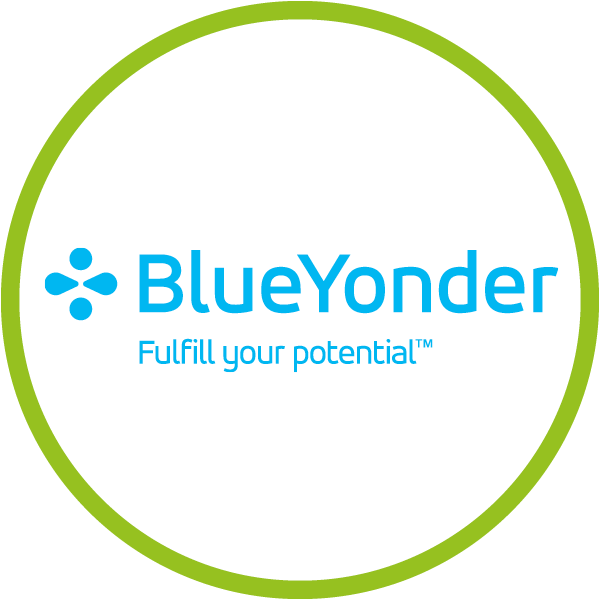 Boundaryless Planning: blurring the line between S&OP and S&OE
WATCH THE RECORDING or DOWNLOAD SLIDE DECK

Speakers:
Simeon Nachev, Value Chain Manager, Lenzing AG
Gabriel Werner, VP Solution Advisory, Blue Yonder
The fashion industry is one of the largest polluters worldwide and consumer preferences are shifting away from fast fashion to more sustainable options. Companies working within the industry need to change their practices and adapt new processes to be relevant and stay competitive. ​
The manufacturing processes in the fashion industry requires considerable amounts of water and materials used in products are not always biodegradable. Furthermore, online shopping is on a rise and during the pandemic online shopping has reached new levels. This shift in consumer behavior requires a fully connected supply chain that is able to meet customers' fast changing demands and sustainability expectations. ​
The supply chain needs to be ready for this digital transformation and have the capabilities to meet customers rapidly changing demands and to transform their supply chains to be more sustainable. Lenzing AG, the world's leading producer of wood based cellulosic fibers made from sustainable managed resources, produced responsibly and fully biodegradable - has gone through a transformation to adopt industry best practices. The objective was not only to transform their processes, but the whole fashion industry. With closer relationships to supply chain partners and connecting the entire value chain, Lenzing aim to minimize their environmental impact. ​
Value Chain Manager, Simeon Nachev, makes sure that the Business & Supply Chain at Lenzing are ready to adapt to the new international business "norm" – Disruption. To achieve a more sustainable supply chain, resources need to be managed in a most efficient way. Planning plays a key role in that, with operations planning and operations execution needing to be aligned. What is required in order to remove planning silos and have a boundaryless integrated planning, while at the same time contributing to a better future world? ​
Learn in this session how a digital transformation can accelerate your planning capabilities and advance your supply chain.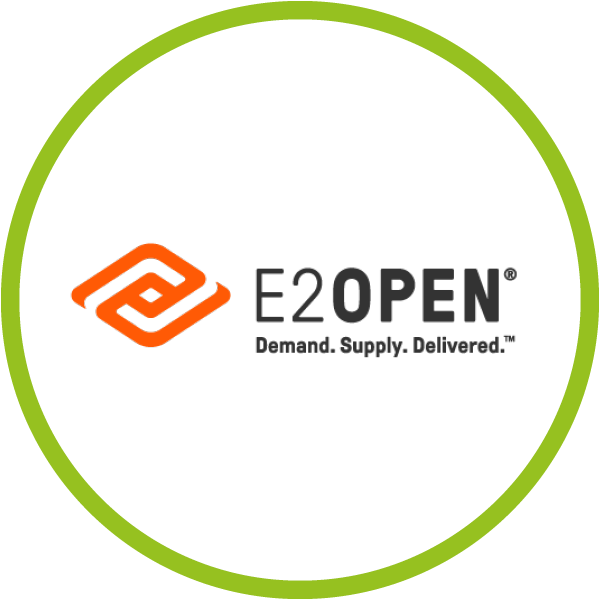 Unlock the full potential of your IBP Capabilities

DOWNLOAD SLIDE DECK

Speakers:
Nari Viswanathan: Senior Director, Product Marketing
Adam Henry: Director, Customer Solutions
Planners can be superheroes and real game changers within their organization. Why? Because integrated business planning is a supply chain component that can positively impact your entire end-to-end supply chain and help your company gain a significant competitive edge.
If you are ready to deliver a step-change in your supply chain planning performance, it's time to connect the missing dots by going beyond business planning as a siloed supply chain function and connect your planning strategy with the critical activities and data that exist within your demand and supply ecosystems.
Join Adam and Nari for an interactive session to see how next-level integrated business planning can only be achieved if you have the broad, connected business network to deliver the real-time decision-grade data required to make the right decisions and choose the best course of action.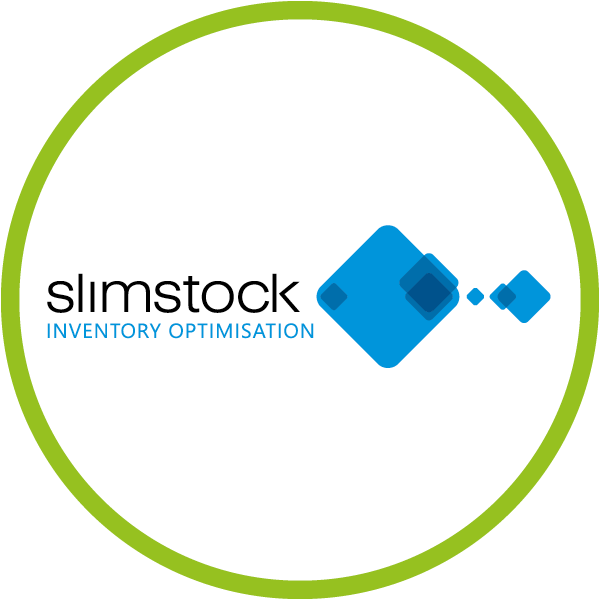 For years, we have learned to be efficient. We built processes to develop rapidly at low costs. Now, we have to learn to act effectively again. Covid-19 has made this abundantly clear. As sudden peaks in demand and supply caused widespread supply chain chaos, the clear "winners" were those business that were able to quickly adapt.
This situation has emphasized the need for supply chain cooperation. Companies that communicate with supply chain partners successfully are able to respond to volatility quickly and flexibly. However, to achieve this, visibility throughout the supply chain is a must.
Adding the S&OP/IBP layer to Slim4 gives you all the insights needed to align the supply chain with the rapidly changing business. We have proven that it is possible to create a platform for our customers to bring them to maturity level 3 and 4 in just 30 days.
Eric van Dijk, CEO and founder of Slimstock, wants to share his vision on these topics and how Slimstock innovating the way we think of S&OP and IBP solutions. By taking business planning to the next level, Eric and his company aim to help even more companies outperform.
In this session, you will learn how a more innovative approach to business planning will help you today, tomorrow and long into the future.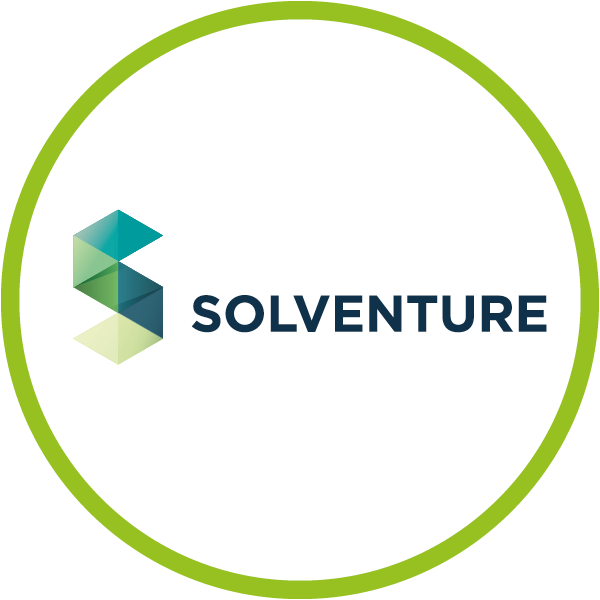 'I believe that the covid-19 crisis will be a game changer for supply chain. CEOs, boards, investors, everybody has understood that in general we have been slow to react, and that increased agility in the supply chain is not optional but mandatory.' Says Prof. dr. bram Desmet, CEO of Solventure and author of the recent publication "Strategy-Driven Supply Chain".
In a VUCA (volatility, uncertainty, complexity and ambiguity) post-corona world, companies feel the need to rethink their supply chain processes. And ask questions like: 'how will we maximize business value while facing capacity issues or a shortage of raw materials?'. Topics such as Customer-Product Segmentation and Product Management become critical in case of constrained capacity and when less profitable products and customers can run away with the scarce resources. To make sure service is not spiralling out of control, Bram Desmet stresses the importance of segmenting; 'Because let's face it, 2 customers never have the same volume, margin, willingness to innovate, loyalty to your company or brand. So, how do you differentiate your customers and products? Customer-Product Segmentation is the compass to navigate towards better business.'
When diving further into the process side of S&OP, now more than ever, companies won't be able to rely solely on historical data to make new forecasts. The effect of the pandemic made forecasting even harder than it already was. Demand teams need to look beyond their company walls to enrich the baseline forecasting process with external information. This external data makes it possible to forecast higher level trends, to detect turning points and to get strategic insights in the market.
Taking these sociological and economical trends into account to develop a next level of S&OP process while integrating the right tooling to support further growth, will be key for supply chains in the years to come.
Learn in this session how to tackle the challenge of balancing these different S&OP aspects during an interactive keynote from Prof. dr. Bram Desmet.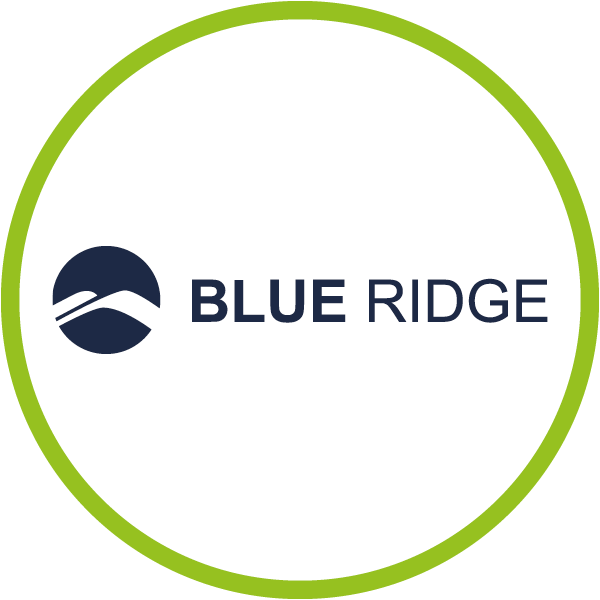 The disruptive global events of 2020 uncovered a titanic problem with the way businesses have always thought about inventory forecasting… It is way too rigid, reactive and nearsighted. The rug was pulled from under us virtually overnight, as a multitude of external factors forced most companies into fire-drill mode, versus strategic, long-term resiliency planning.
The inventory proposition looks quite different now, as businesses scramble to accommodate new and unfamiliar conditions including a 4x increase in ecommerce. Safety stock is the panic button, with widely inaccessible supply, "order online, deliver anywhere" sales channels, and store-specific operations becoming fulfillment centers. Manufacturers are now distributors; distributors are now manufacturers.
This shift in the sales channel requires businesses to augment their short-term forecasting to include longer-term visibility of expected sales and financial modeling that optimizes pricing strategies and inventory levels to outpace modern demographic, sociologic, economic, technologic, ecologic and political disruptions.
Best-in-breed Manufacturers and Distributors have done this successfully with AI-enabled technologies, like Integrated Business Planning (IBP), which enable them to look at growth as a key metric. They can quickly shift forecasts across channels by specific product groups and plan by exception for high-volume, high-growth items.
Blue Ridge shifts the philosophy – "Don't touch anything that doesn't need intervention". Let system suggest what you need to sell/buy. Forecast and plan purely by exception. Trust the system. Adding advanced and integrated algorithms will help normalize forecasting/buying for approximately 50-60% of your products.
More trust in statistical models and AI, which incorporate growth rate Year-over-Year and Period-over-Period into the base model, will assist in visualizing long-term forecasting in IBP – with Supply Chain Planning (SCP) handling the short-term stable items more efficiently. 
The speed/accuracy of these technologies creates an agile foundation to predict, prepare and profit from disruptive supply chain factors – with less working capital. IBP and SCP working together with Pricing Optimization reduces overall risk while opening new sales, revenue and profit streams that align to the dynamics of modern supply chains.
Join us for use cases that can be applied to rethink resiliency and growth in tackling omnichannel buying, complex supplier networks, new work-from home ethos, sustainability and digitalization.
Anyone working in supply chain would agree that recent years has brought a range of new challenges. Event such as the Brexit and the blockage of the Suez Canal keeps testing the resilience and agility of supply chains in different ways. At the same time the global pandemic has speeded-up the growth of e-commerce and home deliveries.
Many e-commerce companies have experienced 6 years of growth in a few months while other industries are struggling a lot. The number of orders is increasing, the volume per order is decreasing and the desired delivery times are becoming shorter and shorter. The fast-changing customer behavior and market restrictions has caused the supply chain to stop improving and start rethinking.
The supply chain is shifting from cost and process optimization to now becoming a key element of the customer satisfaction in the customer journey. The silo approach of separately improving the inbound transportation, warehousing, outbound transportation and last mile was the old normal. The new normal is where supply chain needs to have a more holistic approach and be connected.
Learn in this session how the stop improving and start rethinking your supply chain, starting from your warehouse.
There is no doubt that the food industry is facing unprecedented challenges at all levels. Changes in consumer demands, product shortages and supplier base complexity forced to emerge stronger than ever before.
In this context, black swan events like the Covid-19 pandemic have amplified the need for end-to-end visibility and transparency across extended supply chains. 
Among the lessons learned from the pandemic is that creating a networked, and collaborative ecosystem can be crucial to fully monitor end-to-end flows from suppliers to the end consumer. Join Mariuta Clinciu to see how collaboration and visibility along the entire supply chain are key ingredients to gain a comprehensive view across the network, achieve greater efficiency and better performance.