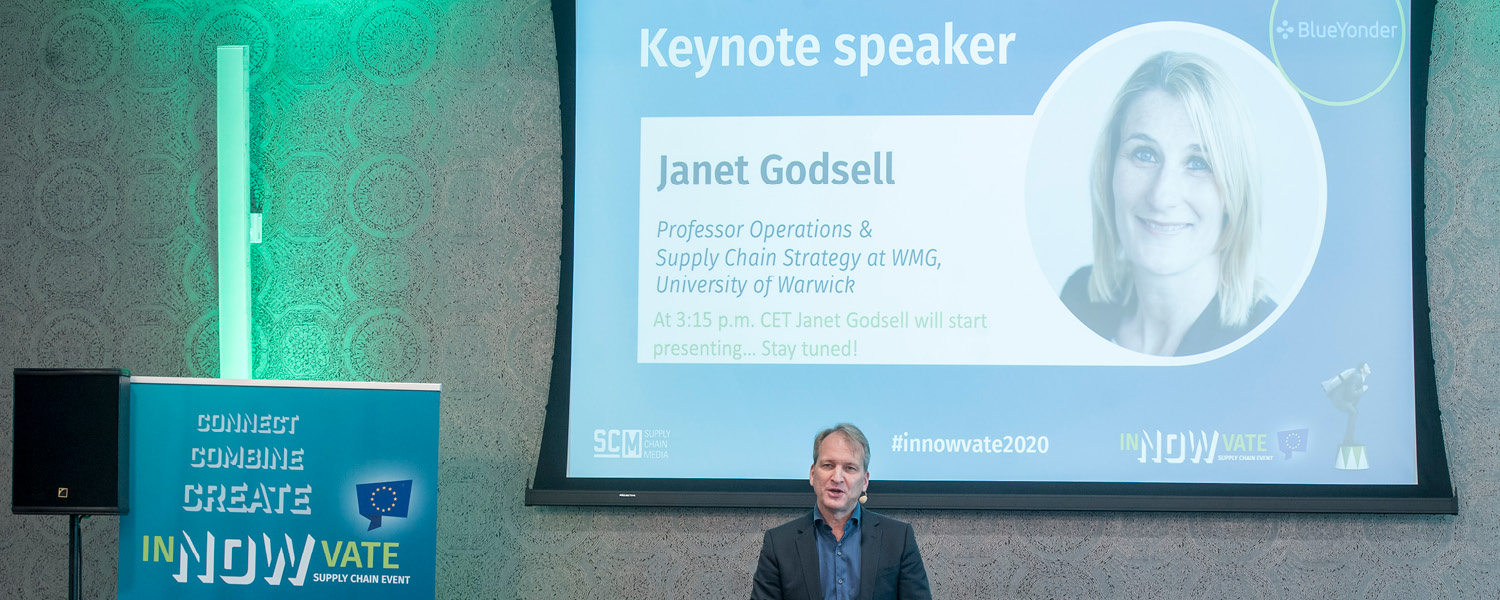 Keynote speakers inNOWvate 2021
Why should companies innovate, really? How do innovation drivers connect to supply chains? What should be the roadmap for supply chain innovation? Martijn Lofvers, Chief Trendwatcher at Supply Chain Media, will answer these questions as opening keynote speaker at the inNOWvate Supply Chain Event on May 18.
Cécile Cremer, future researcher of her company Wandering The Future, will take us to the year 2030. How do you develop practical future thinking skills to create possible and useful scenarios?
Janet Godsell, Professor of operations and supply chain strategy at the University of Warwick, will present 4 evidence based scenarios to provide a vision for more sustainable manufacturing supply chains in 2035. She will answer the main question: how should companies innovate to create more sustainable supply chains?
Sikko Zoer, Vice President Global Supply Chain at Medtronic, will explain how his company has developed a digital twin of their ecosystem very rapidly during the Covid-19 pandemic. He has created a special team to make better use of existing tools and identify blind spots for improvement and innovation.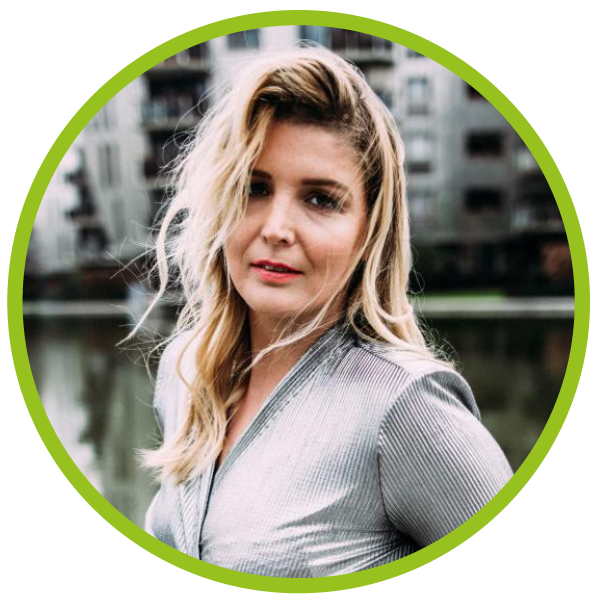 Cécile Cremer
Exploring the Added Value of the Future by translating trends into future-proof business solutions. Cécile Cremer is a trend and innovation expert, keynote speaker, author, but above all a child of the future. As a keynote speaker, she has appeared on over more than 100 international stages and is a source of inspiration in the field of trends and innovation worldwide. She stands at the helm of her company Wandering The Future, a Future agency that focuses on sharing trend insights and developing innovative concepts around international trends.
Janet Godsell
Professor of operations and supply chain strategy at the University of Warwick. She was formerly a senior lecturer at Cranfield University School of Management. Before that she worked at ICI, Astra Zeneca, and Dyson. She is a graduate of Cranfield University and a chartered engineer and member of the Institution of Mechanical Engineers. She is a member of the Made Smarter Expert Panel and an advocate of supply chain integration and of education in Science, technology, engineering, and mathematics (STEM) subjects in schools.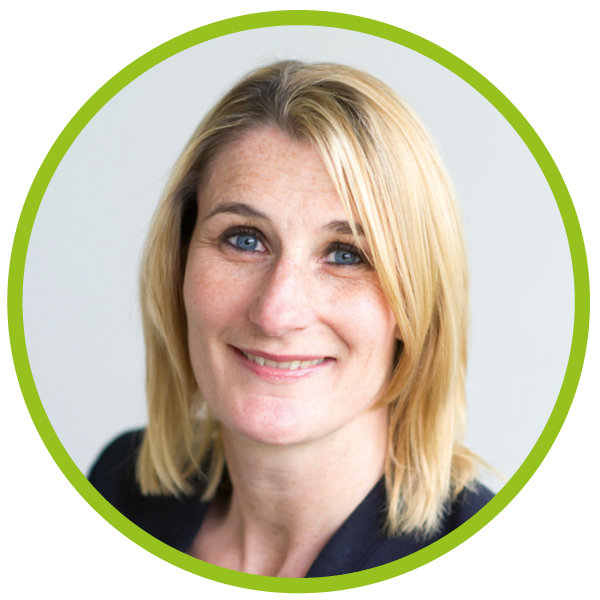 Sikko Zoer
Sikko Zoer has over 25 years' experience in Supply Chain, IT and Marketing. Before joining Medtronic in 2006, he worked for global companies like Wartsila, CMG and Lafarge. He is a strong leader with a proven track record of translating big picture strategy into the delivery of key business outcomes.
Martijn Lofvers
Founder of Supply Chain Media and Chief Trendwatcher at the Dutch Supply Chain Magazine and the European quarterly Supply Chain Movement. He is a regular keynote speaker on the topics of business strategy, supply chain innovation and start-ups at international conferences. He is creator of the SCM IT Subway Map and SCM Mind Maps. He has published a historical World War II novel and a non-fiction book about the history of supply chain management, both in Dutch. He has contributed as researcher to the international western thriller Brimstone (2016), directed by Martin Koolhoven.