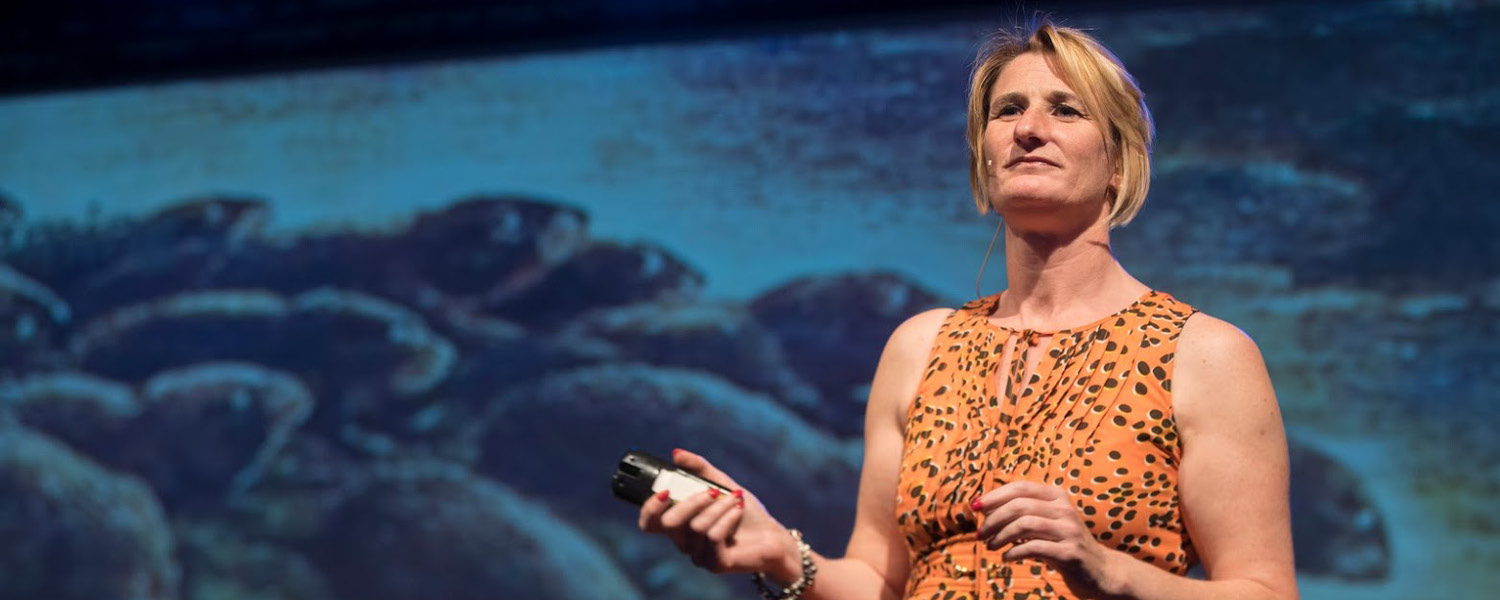 Keynote speakers inNOWvate 2020
Lora Cecere
Founder of the research firm Supply Chain Insights and author of the Supply Chain Metrics That Matter (2015). She has spent nine years as an industry analyst with Gartner Group, AMR Research and Altimeter Group. Prior to becoming a supply chain analyst, she spent fifteen years as a leader in the building of supply chain software at Manugistics and Descartes Systems Group, and twenty years as a supply chain practitioner at Procter & Gamble, Kraft/General Foods, Clorox, and Dreyer's Grand Ice Cream (now a division of Nestlé).
Christophe Revirron
Christophe has worked in Healthcare over 20 years, mostly in Operations and Strategy. Most recently he moved from Strategy Office at Merck  (where he lead Supply Chain transformation projects),  to Information Technology  as the Chief of Staff & Portfolio Management to the former Supply-chain EVP of  Merck Healthcare, who was appointed Merck Healthcare CIO. 
Janet Godsell
Janet Godsell is a Professor of Operations and Supply Chain Strategy at WMG, University of Warwick. Her research and consulting interests focus on the alignment between product, marketing and supply chain strategy and the role they play in delivering customer responsiveness. This has led to a particular interest in understanding the role Sales and Operations Planning (S&OP) plays in supporting this alignment, and more specifically an interest in differentiated or segmented supply chain strategy.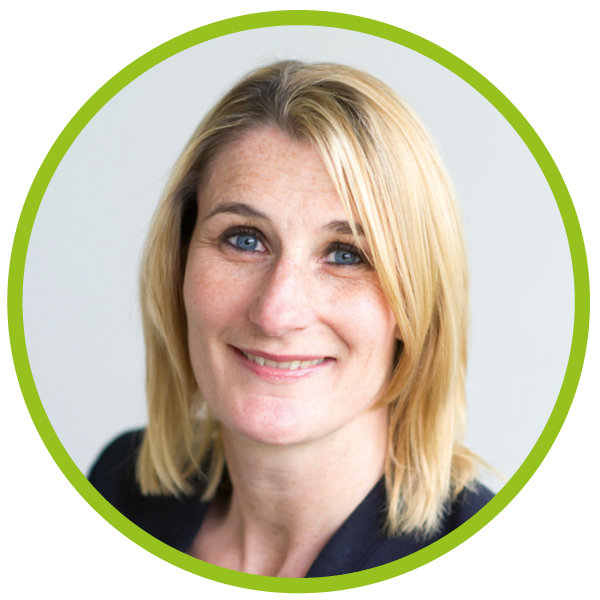 Carlos Cordon
Carlos Cordon is a Professor of Strategy and Supply Chain Management. His areas of interest are digital value chains, supply and demand chain management, digital lean and process management. Carlos Cordon is currently developing research and cases in the following areas: the digital journey of traditional companies, digital innovation in value chains, industry 4.0, digital lean, applications of big data in different spaces (healthcare, transportation and FMCG).

SVP Supply Chain of Unilever