Keynote speakers inNOWvate 2020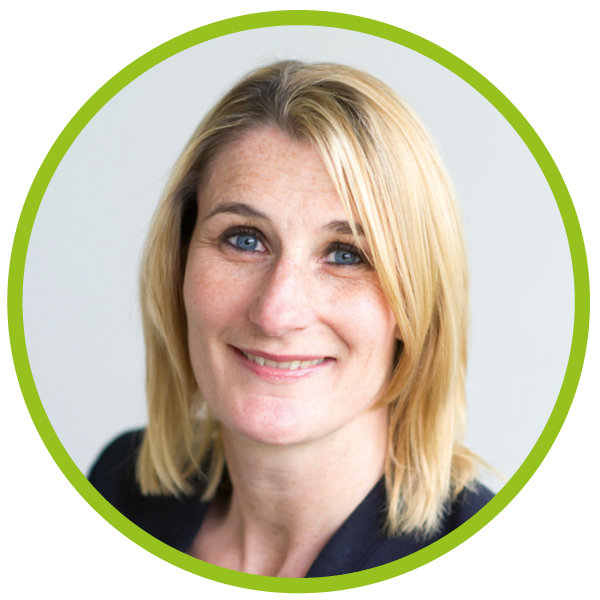 Janet Godsell
Professor of operations and supply chain strategy at the University of Warwick. She was formerly a senior lecturer at Cranfield University School of Management. Before that she worked at ICI, Astra Zeneca, and Dyson. She is a graduate of Cranfield University and a chartered engineer and member of the Institution of Mechanical Engineers. She is a member of the Made Smarter Expert Panel and an advocate of supply chain integration and of education in Science, technology, engineering, and mathematics (STEM) subjects in schools.
Hemant Badri
Senior Supply Chain Professional with 20 years of experience in leading E2E Supply chain & digital transformation with expertise operations, manufacturing, Planning, logistics, customer service, network optimization, supply chain strategies & cost transformation.
Lora Cecere
Founder of the research firm Supply Chain Insights and author of the Supply Chain Metrics That Matter (2015). She has spent nine years as an industry analyst with Gartner Group, AMR Research and Altimeter Group. Prior to becoming a supply chain analyst, she spent fifteen years as a leader in the building of supply chain software at Manugistics and Descartes Systems Group, and twenty years as a supply chain practitioner at Procter & Gamble, Kraft/General Foods, Clorox, and Dreyer's Grand Ice Cream (now a division of Nestlé).
Martijn Lofvers
Founder of Supply Chain Media and Chief Trendwatcher at the Dutch Supply Chain Magazine and the European quarterly Supply Chain Movement. He is a regular keynote speaker on the topics of business strategy, supply chain innovation and start-ups at international conferences. He is creator of the SCM IT Subway Map and SCM Mind Maps. He has published a historical World War II novel and a non-fiction book about the history of supply chain management, both in Dutch. He has contributed as researcher to the international western thriller Brimstone (2016), directed by Martin Koolhoven.