The cutting-edge innovation event in supply chain
After two consecutive editions on a small scale, the inNOWvate Supply Chain Event will return in the large Pathé cinema complex right next to the A12 near Ede this year. In the largest theater hall, film director Martin Koolhoven (known from the films Brimstone and Winter War) will reveal the secrets of storytelling. In addition, supply chain executives Tariq Farooq (pharmaceutical company Sanofi), Francesca Gamboni (bicycle manufacturer Accell), Sami Naffakh (multinational Reckitt) and Robert Pekar (Mars Petcare) will talk about supply chain innovation in interactive sessions. In addition, the finalists of the European supply chain start-up and scale-up contest will pitch their innovative solutions to the audience.
This year the theme of this innovation event is 'Which mountain to climb?' Innovative software vendors will have the opportunity between the keynote presentations to present their solutions for supply chain planning, sustainability and visibility. On the two floors of the cinema complex, participants can network and visit the booths of software vendors, start-ups and scale-ups.
inNOWvate Supply Chain Event is moderated by Martijn Lofvers, CEO and Chief Trendwatcher at Supply Chain Media.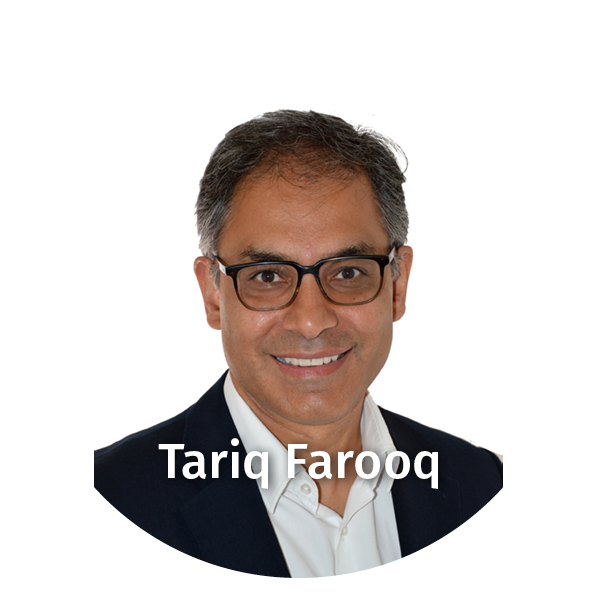 SVP Global Supply Chain at Sanofi and No. 1 Supply Chain Executive in Europe 2021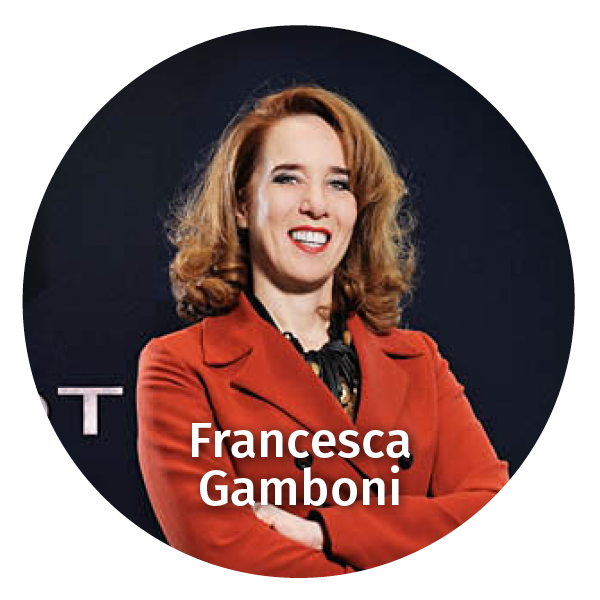 Chief Supply Chain Officer at Accell and No. 13 Supply Chain Executive in Europe 2021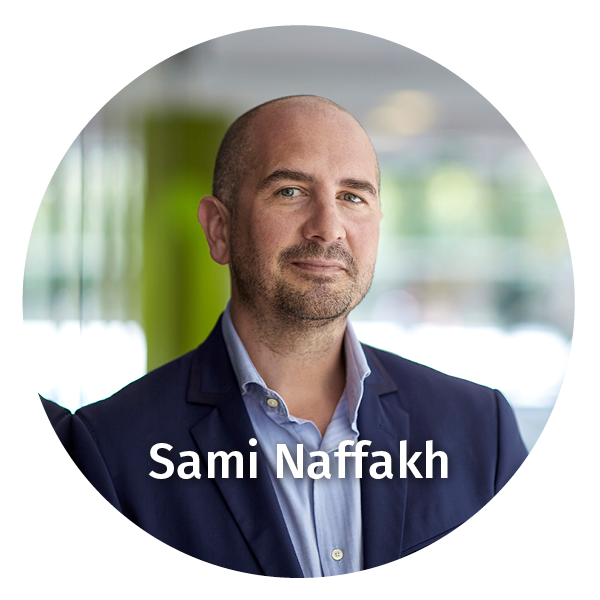 Chief Supply Officer at Reckitt and No. 2 Supply Chain Executive in Europe 2021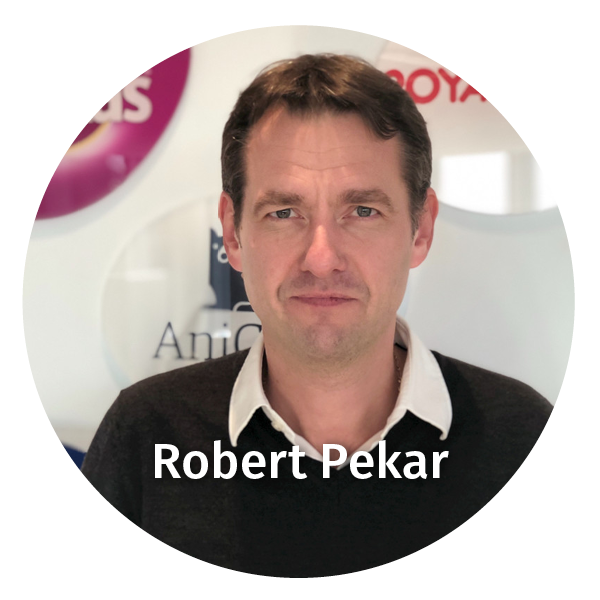 Vice President Supply Petcare Europe at Mars
Moderation 'Executives on Stage' by Carlos Cordon, IMD Professor of digital strategy and supply chain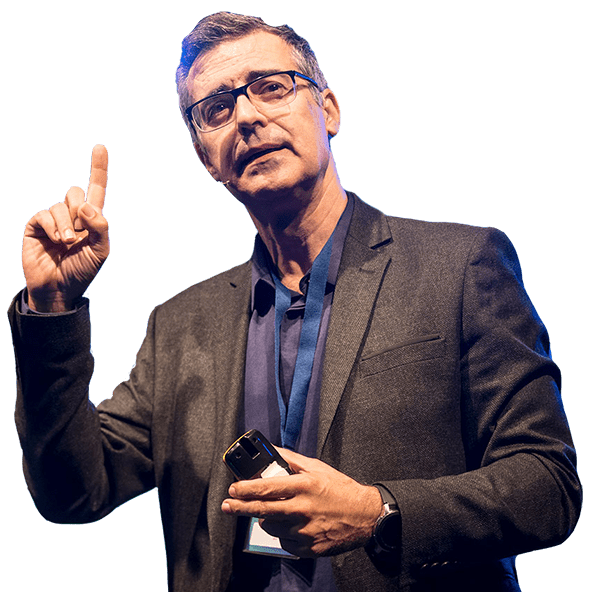 The aim of this contest is to promote and develop the entrepreneurial creativity and innovation of start-ups and university spin-offs for companies in the supply chain.
For the fifth year in a row, Supply Chain Media is organizing the European Supply Chain Start-up & Scale-up Contest as part of the inNOWvate Supply Chain Event in the Netherlands on May 19.